I was looking thru old pics and came across these of me at Halloween last year. These pictures are hard for me to look at...I was so unhappy with myself I'm surprised I even went to the party. I actually took runner up as best costume, I was so shocked! It was pretty cute, but it was so tight on me, I had bought it a couple years earlier and it fit much better then.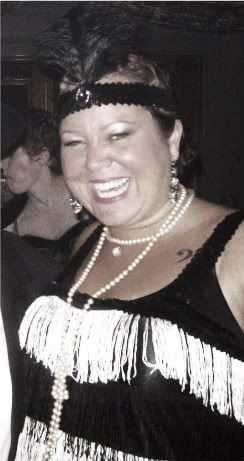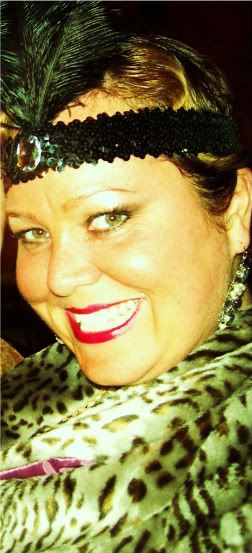 You can so see it in my face how big I was.
I am just so happy I have my band!!
I am doing week 3 of C25K, and it has really helped me to step up my weight loss. If you are new to running and need some guidance, it is awesome. In week 3 you run in 3 minute intervals, and 6 months ago if someone asked me to run for 3 minutes I would have fell off my chair. I was noticing that when I run it helps to keep my body in certain forms and I keep reminding myself to stay loose. I try to keep my arms low and my hands and fingers open and loose, not clenched..sometimes when I get tired I notice that I'm hunching over and my hands are in fists, so I have to correct it, and it does help.
I was at Old Navy yesterday and I found a really cute swimsuit, they have a really nice selection. It is flattering for my figure because I am smaller on top but really round at the bottom..oy. But the sides are ruched..? is that the right word? and it works!
I wanted to try something new for protein, so I have been using Trader Joes vanilla flavored powder, it's not bad if you only use 1 scoop. The serving size is 2 scoops for 16g of protein, but 2 scoops is so sweet. I can't take it. So I don't think I will buy that one again. I think I will just keep trying different ones.