Thank you for all the great comments on my last post! My blogger friends are so supportive :)
It has been such a rainy icky day here..in fact it has been raining for 3 days! Yesterday I went for it anyway in what I thought was a lull in the downpour to do some running...only for it to start back up again...not fun. I am so not doing that again.
My eating since my fill a week ago has been going well. I am trying to make sure to eat protein first, and wait two hours to drink liquids. The last two days thescale hasn't moved, but thats ok..I'm patient (for now).
I just wanted to post a couple of updated pictures...
40 pounds down!! holla.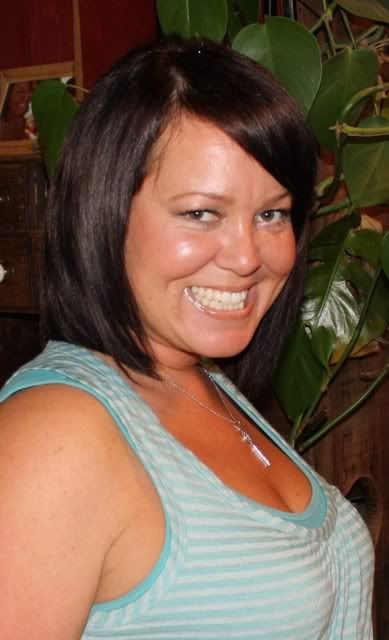 Hope everyone has a great evening!